Local Plumber Bardwell Valley
It may be challenging to keep your Bardwell Valley home's plumbing system in good working order. To anyone without prior knowledge of fixing this type of problem, calling a professional might be the easiest way.
Inspired Plumbing can be your go-to team if you want to address plumbing issues immediately. We are a family-owned business with over 15 years of experience in the plumbing industry. Through Bardwell Valley and its surrounding areas, our experts can handle any plumbing problem. We're here to help whenever you need us, day or night, seven days a week, with emergency plumbers available for both homes and businesses. You can reach us at 02 9158 3565 for more information.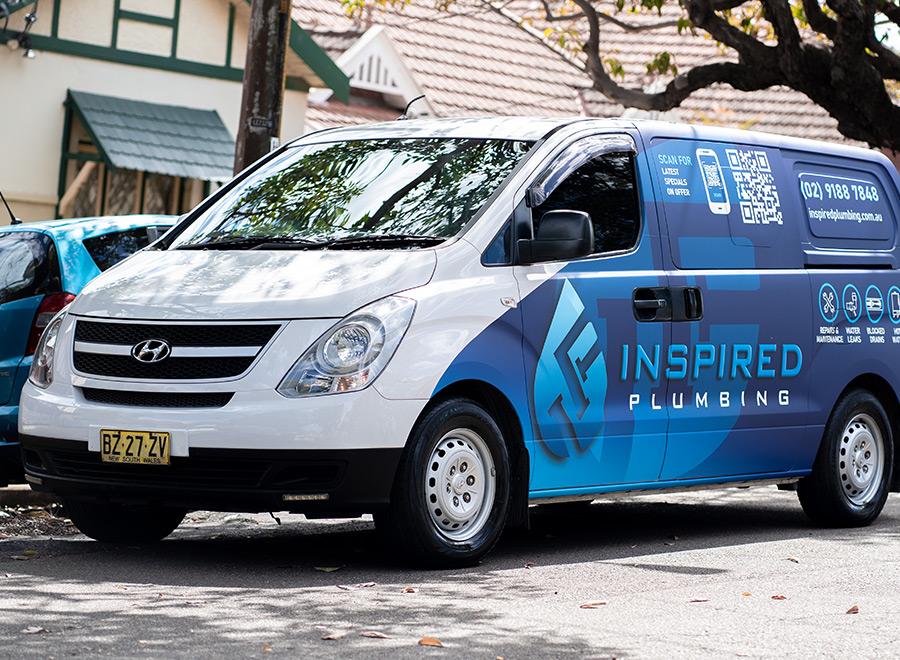 We know that maintaining a fully functional plumbing system in your Bardwell Valley property might be difficult. If you don't have experience addressing this kind of issue, a professional may be your best bet. As soon as you schedule an appointment, we will send a crew to your location.
Our goal at Inspired Plumbing is to satisfy each and every one of our clients in each and every one of the communities we serve across Australia with the highest quality plumbing services available. Every Bardwell Valley has a team ready to respond in case of emergency or routine plumbing maintenance needs.
Our professional plumbers can fix anything from a dripping faucet to an entirely new hot water system. If you're worried about the cost, you may rest easy knowing that we offer cheap, fixed-price quotes with no hidden fees.
If you have any questions, please call us at 02 9158 3565. can speak with one of our specialists immediately by making an online appointment.