Local Plumber Beacon Hill
Many homeowners ignore leaks and blocked drains until they increase their water bill or compromise the safety of their homes or buildings. Inspired Plumbers can be your go-to team if you want to address plumbing issues immediately. We are a family-owned business with over 15 years of experience in the plumbing industry. Through Beacon Hill and its surrounding areas, our experts can handle any plumbing problem. We're here to help whenever you need us, day or night, seven days a week, with emergency plumbers available for both homes and businesses. You can reach us at 02 9158 3565 for more information.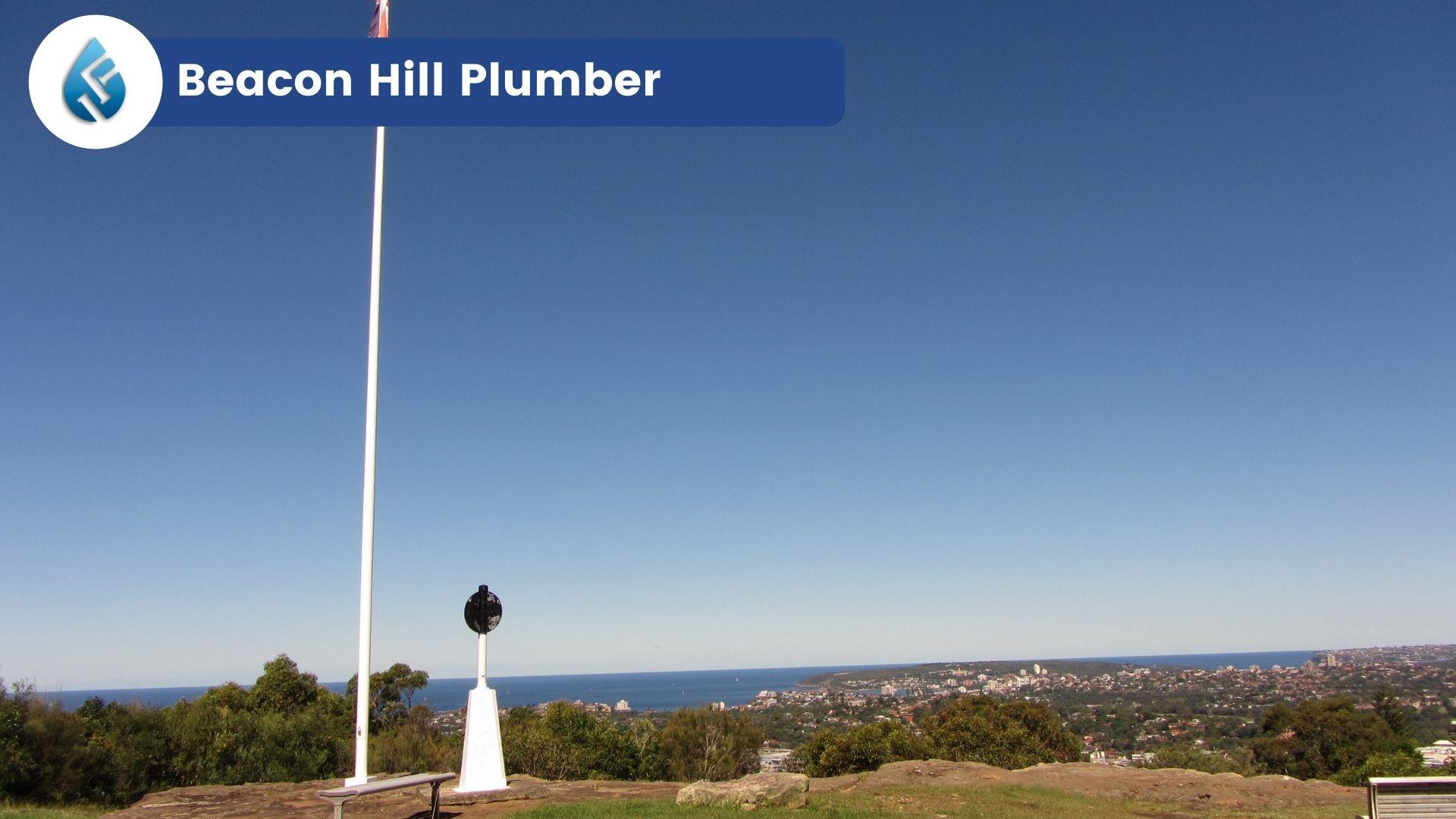 Do you hear noises in your sewer, notice leaks damaging your walls or deal with clogged in your bathroom? Plumbing problems are typical problems to deal with, whether you live in a commercial facility or a private residence. However, DIY methods might only worsen your plumbing issues. 
The good news is professional plumbers can help you with various plumbing malfunctions, including installing new pipes, pipe clogging, drainage and sewer leaks, and more. You can be able to avoid further damage by finding a qualified plumber in your area. 
Our professional plumbers in Beacon Hill have access to cutting-edge tools and machines to fix your plumbing problems. We provide some of the best prices in Sydney and cover a large area of suburbs. No matter how big or small the leak or clogged is, our specialists can handle everything. 
We are one of the best plumbers around since we offer reasonable rates and a transparent price list, ensuring you get helpful service when problems arise. We will arrive at your door on time, whether it's a scheduled appointment. Did a sink or gas suddenly show signs of damage? Our emergency plumbing solutions are available 24 hours 7 days a week.
Let our licensed team track down the problems with your drains, sinks and systems. Give us a ring now at 02 9158 3565 if you're ready to talk to our experienced team of plumbers in Beacon Hill about your plumbing needs.