Local Plumber Belmore
Your local plumber in Belmore, we provide emergency plumbing services around-the-clock. For a free estimate, get in touch with your Belmore plumber right away. If you require a plumber in Belmore, look no further. Inspired Plumbing is the recognised local plumbing company with more than 15 years of experience. Our family-run business offers the residents of Belmore trustworthy plumbing services. When it comes to blocked toilets, leaking faucets, and clogged drains, as well as hot water systems, pipe relining, and gas connections, no work is too big or too small for the Inspired Plumbing crew.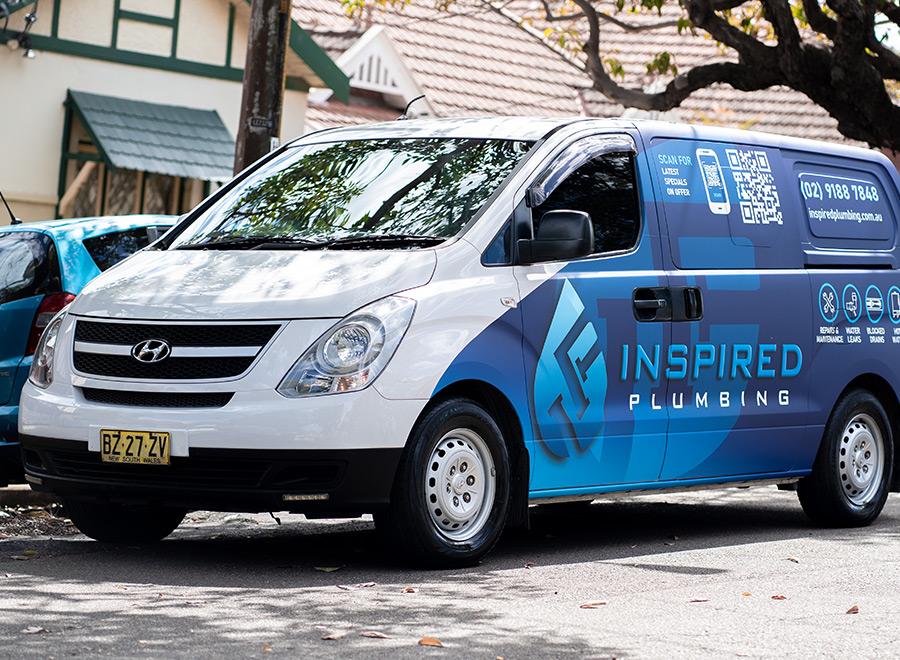 Contact Inspired Plumbing in Belmore for trustworthy plumber Belmore services. You can rely on us to solve any issue, including leaking pipes, clogged drains, and blocked toilets. We are dependable, knowledgeable, considerate, organised, and clean, so you won't want to work with anyone else to fix your plumbing problems in Belmore. We are unparalleled in terms of professionalism and subject-matter expertise.
We have a reputation for doing the best work at fair prices, which makes us the go-to business in Belmore for plumbing, electrical, and gas hot water services. For efficient, same-day service, contact Inspired Plumbing right away. To deliver the best services, we make sure that each of our tradespeople frequently attends training sessions and has the necessary credentials.
Our Belmore plumbers have the tools and know-how to handle any problems you may be experiencing, including clearing clogged drains. We have dealt with a range of services in the past, including full obstructions, backed-up toilets, and tree roots destroying people's homes. As blocked drain plumbers, we can provide you with a quote and long-term solutions to ensure the problem doesn't arise again. Thanks to our expertise and cutting-edge machinery, we can offer you cost-effective solutions with the help of our specialised services, allowing you to save both time and money.
We provide affordable plumbing services from fixing burst leaking pipes, gas fitting and repairs, toilet repairs, and hot water system repairs and installation across the South West Suburbs. We are your local plumber Belmore, call us at 02 9158 3565.