Local Plumber Bilgola Plateau
It can be challenging to keep your Bilgola Plateau property's plumbing working at all times. To anyone without prior knowledge of fixing this type of problem, calling a professional might be the easiest way. Inspired Plumbing can be your go-to team if you want to address plumbing issues immediately. We are a family-owned business with over 15 years of experience in the plumbing industry. Through Bilgola Plateau and its surrounding areas, our experts can handle any plumbing problem.
For both commercial and residential premises, we have emergency plumbers available around the clock, so you can call us whenever you need us. Contact us on 02 9158 3565 if you live in Bilgola Plateau.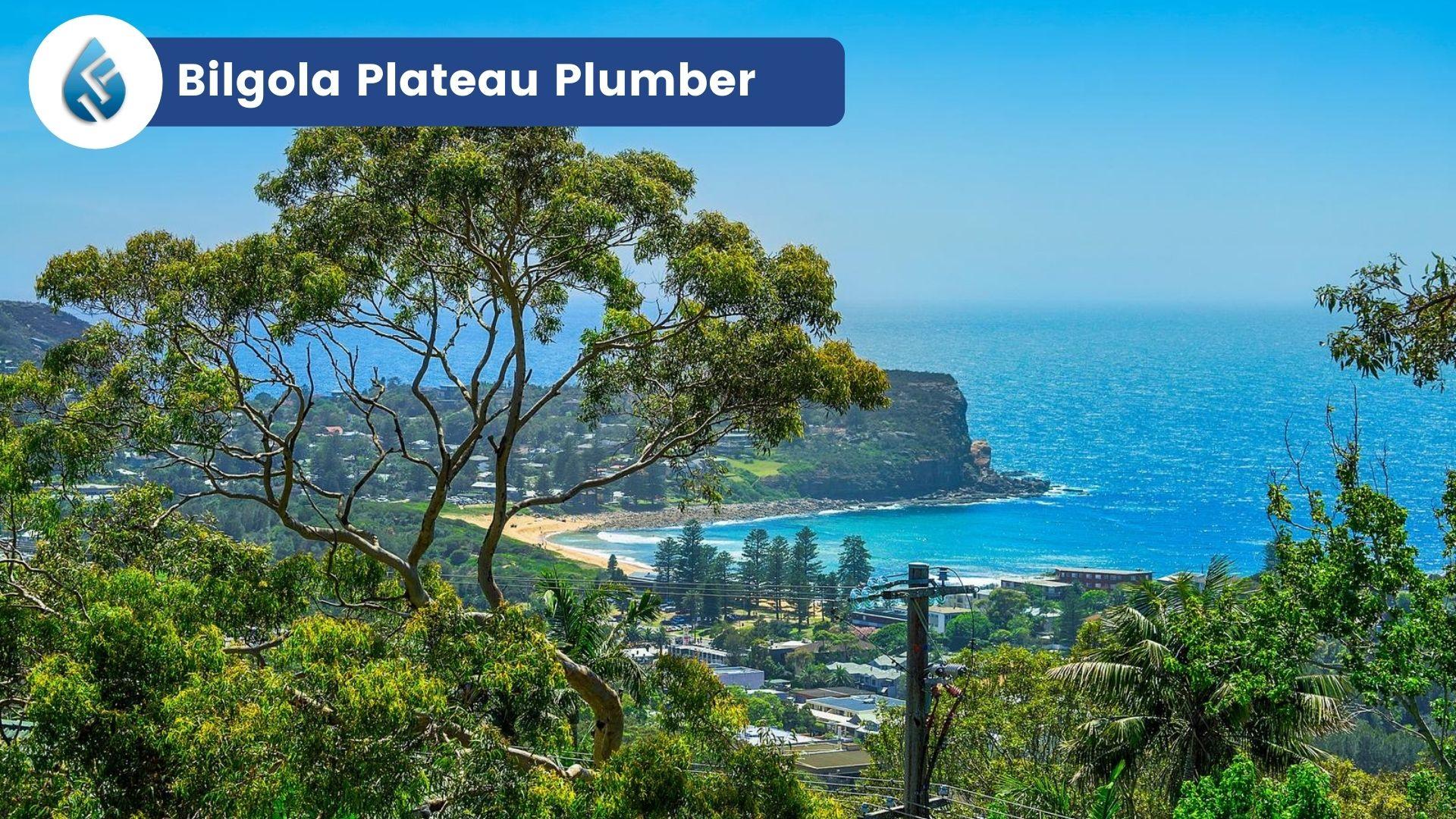 It's possible for anyone or any property to suddenly or chronically face plumbing issues. Protecting your Bilgola Plateau real estate from further destruction requires prompt attention to whatever is causing the problem.
We make an investment in our plumbers by giving them modern equipment and thorough training, so we can fix any problem you're having with your plumbing system. Because of our honesty and dependability, we have become a trusted name in the plumbing sector.
We are one of the best plumbers around since we offer reasonable rates and a transparent price list, ensuring you get helpful service when problems arise. We will arrive at your door on time, whether it's a scheduled appointment. Did a sink or gas suddenly show signs of damage? Our emergency plumbing solutions are also available 24 hours 7 days a week.
Call our helpful customer service agents at 02 9158 3565. or schedule an appointment with one of our skilled professionals online today!