Local Plumber Birchgrove
No matter how meticulous you are about maintaining your home or company, plumbing problems are inevitable. If you don't have experience addressing this kind of issue, a professional may be your best bet. Inspired Plumbing has been serving the Sydney community for over 15 years.
In the event of a plumbing emergency in Birchgrove you may count on us to arrive quickly to fix the problem. To get in touch with licensed plumbers in Birchgrove at your convenience, dial 02 9158 3565.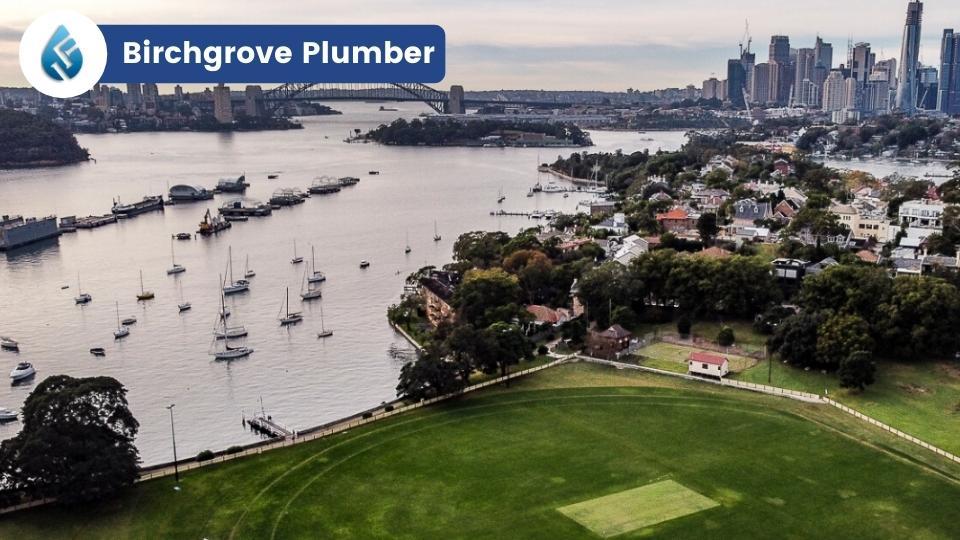 Inspired Plumbing is committed to providing the best possible plumbing services to each and every one of our customers in each and every one of the locations we serve throughout Australia. If you have any urgent plumbing issues or just want to schedule regular maintenance, our Birchgrove plumbers are here for you.
Our tools can resolve any issue you may have with your plumbing system as we invest in our plumbers by providing them with up-to-date tools and extensive training. We have built a reputation for honesty and dependability in the plumbing industry. 
We are one of the best plumbers around since we offer reasonable rates and a transparent price list, ensuring you get helpful service when problems arise. We will arrive at your door on time, whether it's a scheduled appointment. Did a sink or gas suddenly show signs of damage? Our emergency plumbing solutions are also available 24 hours 7 days a week.
Is it critical that you get in touch with a plumber right away? We promise that you will be pleased with our services whether you require a plumber for a commercial or residential building. Give our friendly team a call on 02 9158 3565.