Local Plumber Bondi
Anyone or any property might experience sudden or old plumbing problems. If you want to keep your Bondi property from any further damage, you need to figure out what's wrong and do something about it quickly.
It may be challenging to keep your Bondi home's plumbing system in good working order. Hiring a professional may be your best bet if you have no prior experience dealing with issues of this nature. Inspired Plumbing proves to be efficient and one of the best in the business, with over 15 years of experience. We are a family-owned business that has been consistently providing fast solutions.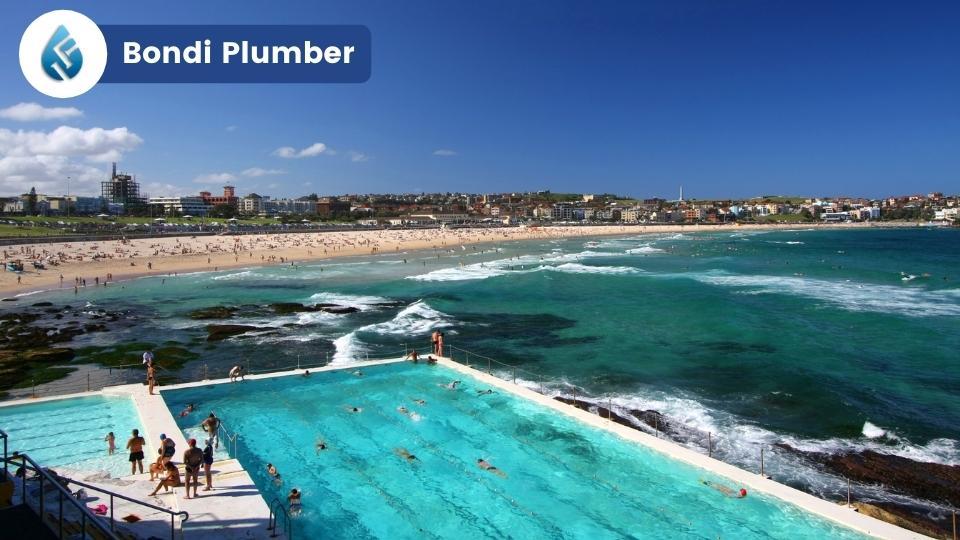 Our goal at Inspired Plumbing is to satisfy each and every one of our clients in each and every one of the communities we serve across Australia with the highest quality plumbing services available. Every Bondi has a team ready to respond in case of emergency or routine plumbing maintenance needs.
We've invested in cutting-edge training and equipment for our master plumbers since we know you need your plumbing problems fixed ASAP and at a reasonable cost. In addition to formal training, our staff members value opportunities to acquire new skills and stay abreast of changes in their profession through informal means.
All of the plumbing issues in your home, from dripping faucets to new hot water systems, can be resolved by our expert team of plumbers. We provide low-cost, fixed-price quotations with no surprises so you may rest easy about the price.
Let our licensed team track down the problems with your drains, sinks and systems. Give us a ring now at 02 9158 3565 if you're ready to talk to our experienced team of plumbers in Bondi about your plumbing needs.