Local Plumber Brighton-Le-Sands
Maintaining a fully functional plumbing system in your Brighton-Le-Sands property might be difficult. If you don't have experience addressing this kind of issue, a professional may be your best bet. Inspired Plumbing has been serving the Sydney community for over 15 years. The residents of Brighton-Le-Sands may always count on us for rapid response to any plumbing emergency. 
We provide 24/7 emergency plumbing services on Brighton-Le-Sands. We value your time, money, and property as much as you do, which is why we equip our master plumbers with cutting-edge training and technology so that we can solve any problem on the first visit. Our staff is committed to continuous education and staying current with new solutions. Our number, 02 9158 3565, is here for you whenever you need qualified plumbers in Brighton-Le-Sands to come and fix things up.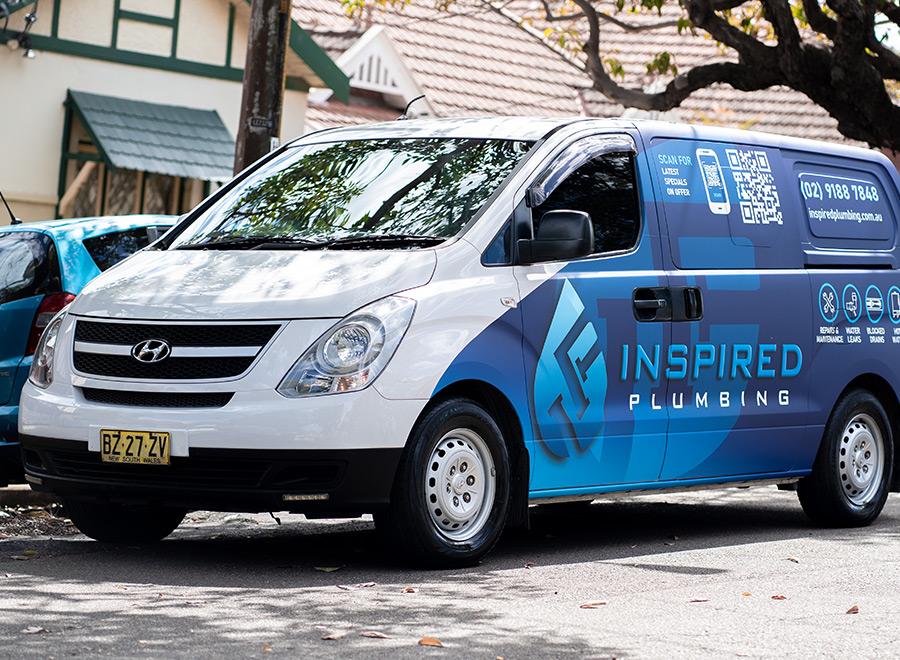 Emergency Plumber Brighton-Le-Sands
Do you hear noises in your sewer, notice leaks damaging your walls or deal with clogged in your bathroom? Plumbing problems are typical problems to deal with, whether you live in a commercial facility or a private residence. DIY methods might only worsen your plumbing issues. 
Inspired Plumbing's mission is to provide the best plumbing services possible to every customer in every location we serve across Australia. We have teams strategically located all around Brighton-Le-Sands so that when you need a plumber for anything from routine maintenance to emergency fixes, help will be on the way.
Our professional plumbers in Brighton-Le-Sands have access to cutting-edge tools and machines to fix your plumbing problems. We provide some of the best prices in Sydney and cover a large area of suburbs. No matter how big or small the leak or clogged is, our specialists can handle everything. 
Get in touch with our friendly staff at 02 9158 3565. can get a consultation with one of our experts right now by booking an appointment on our website.