Local Plumber Caringbah South
No matter how meticulous you are about maintaining your home or company, plumbing problems are inevitable. To anyone without prior knowledge of fixing this type of problem, calling a professional might be the easiest way.
Inspired Plumbing can be your go-to team if you want to address plumbing issues immediately. We are a family-owned business with over 15 years of experience in the plumbing industry. Through Caringbah South and its surrounding areas, our experts can handle any plumbing problem. We're here to help whenever you need us, day or night, seven days a week, with emergency plumbers available for both homes and businesses. You can reach us at 02 9158 3565 and our team will help you with any concerns you may have.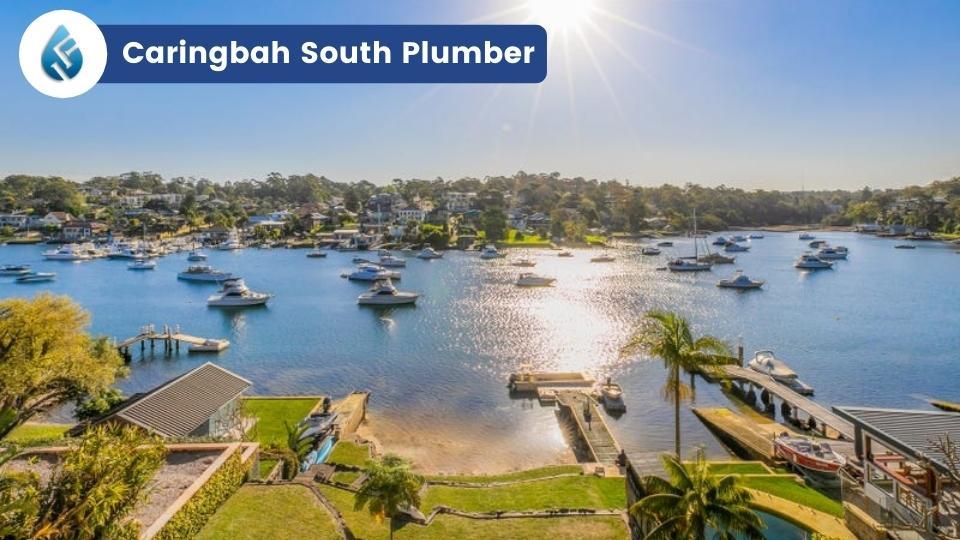 Emergency Plumber Caringbah South
The good news is professional plumbers can help you with various plumbing malfunctions, including installing new pipes, pipe clogging, drainage and sewer leaks, and more. You can be able to avoid further damage by finding a qualified plumber in your area. 
Inspired Plumbing's mission is to provide the best plumbing services possible to every customer in every location we serve across Sydney. We have teams strategically located all around Caringbah South so that when you need a plumber for anything from routine maintenance to emergency fixes, help will be on the way.
On time and within budget, our staff of certified experts will fulfill all of your requirements. From a leaking water heater to a leaking water pipe, we can fix it all. You can stop worrying about it and avoid doing anything about it now.
Is it critical that you get in touch with a plumber right away? We promise that you will be pleased with our services whether you require a plumber for a commercial or residential building. Give our friendly team a call on 02 9158 3565.