Local Plumber Castlecrag
Many homeowners ignore leaks and blocked drains until they increase their water bill or compromise the safety of their homes or buildings.  With more than 15 years under our belt, Inspired Plumbing has shown to be an effective and reliable plumbing service.
 The residents of Castlecrag may always count on us for rapid response to any plumbing emergency. Our number, 02 9158 3565, is here for you whenever you need qualified plumbers in Castlecrag to come and fix things up.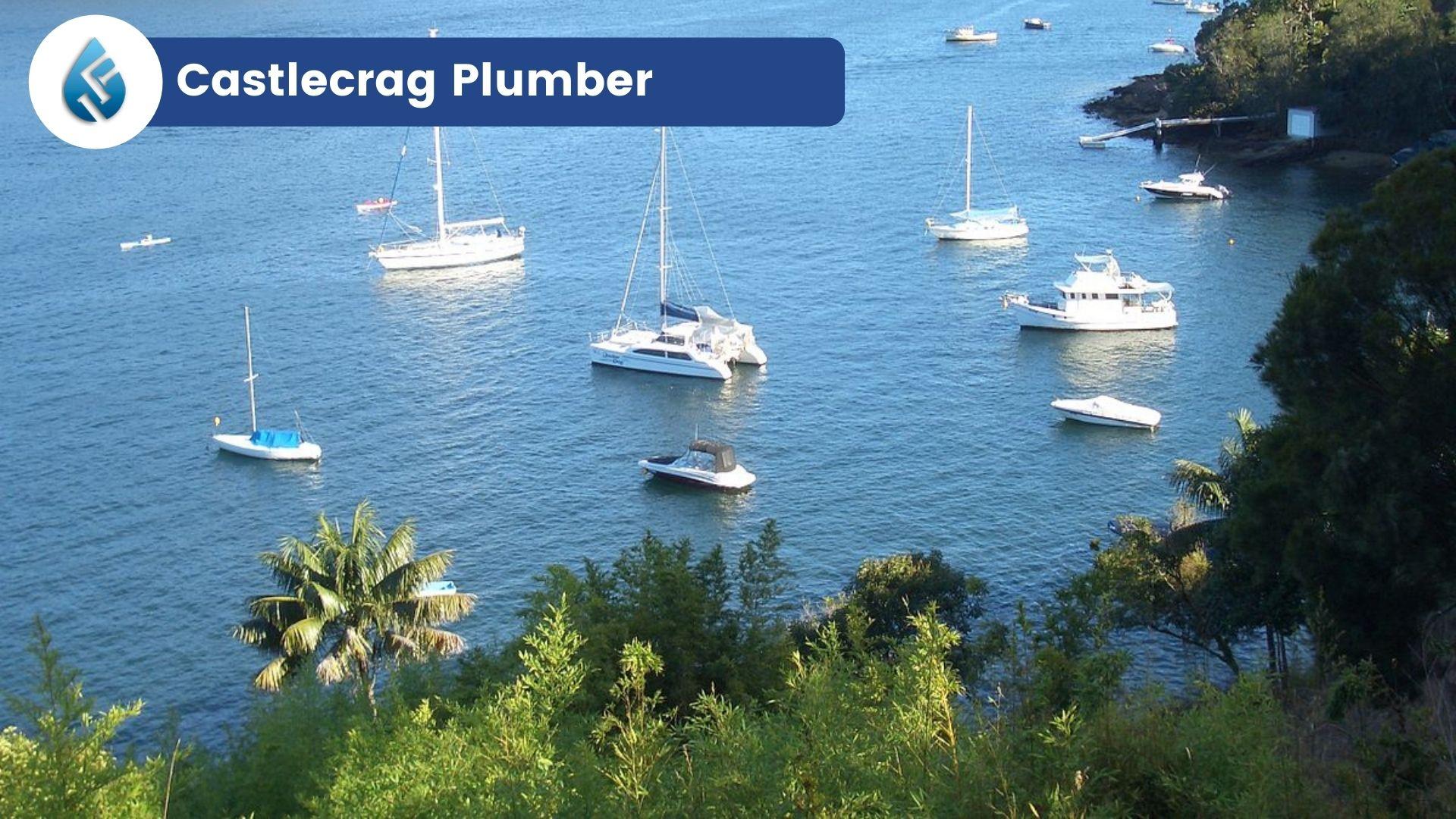 Any person or building can run into unexpected or ongoing plumbing problems at any time. Timely action to whatever is causing the problem is necessary to protect your Castlecrag property from further damage.
The good news is professional plumbers can help you with various plumbing malfunctions, including installing new pipes, pipe clogging, drainage and sewer leaks, and more. You can be able to avoid further damage by finding a qualified plumber in your area. 
Our team of professional plumbers have the know-how to fix any plumbing problem, from dripping faucets to hot water installations. If you're worried about the cost, we give affordable, fixed-price quotes with no hidden charges. 
We are one of the best plumbers around since we offer reasonable rates and a transparent price list, ensuring you get helpful service when problems arise. We will arrive at your door on time, whether it's a scheduled appointment. Did a sink or gas suddenly show signs of damage? Our emergency plumbing solutions are also available 24 hours 7 days a week.
Is it critical that you get in touch with a plumber right away? We promise that you will be pleased with our services whether you require a plumber for a commercial or residential building. Give our friendly team a call on 02 9158 3565.