Local Plumber Church Point
It can be challenging to keep your Church Point property's plumbing working at all times. To anyone without prior knowledge of fixing this type of problem, calling a professional might be the easiest way. We are a family-owned business with over 15 years of experience in the plumbing industry. Through Church Point and its surrounding areas, our experts can handle any plumbing problem.
For both commercial and residential premises, we have emergency plumbers available around the clock, so you can call us whenever you need us. Contact us on 02 9158 3565 if you live in Church Point.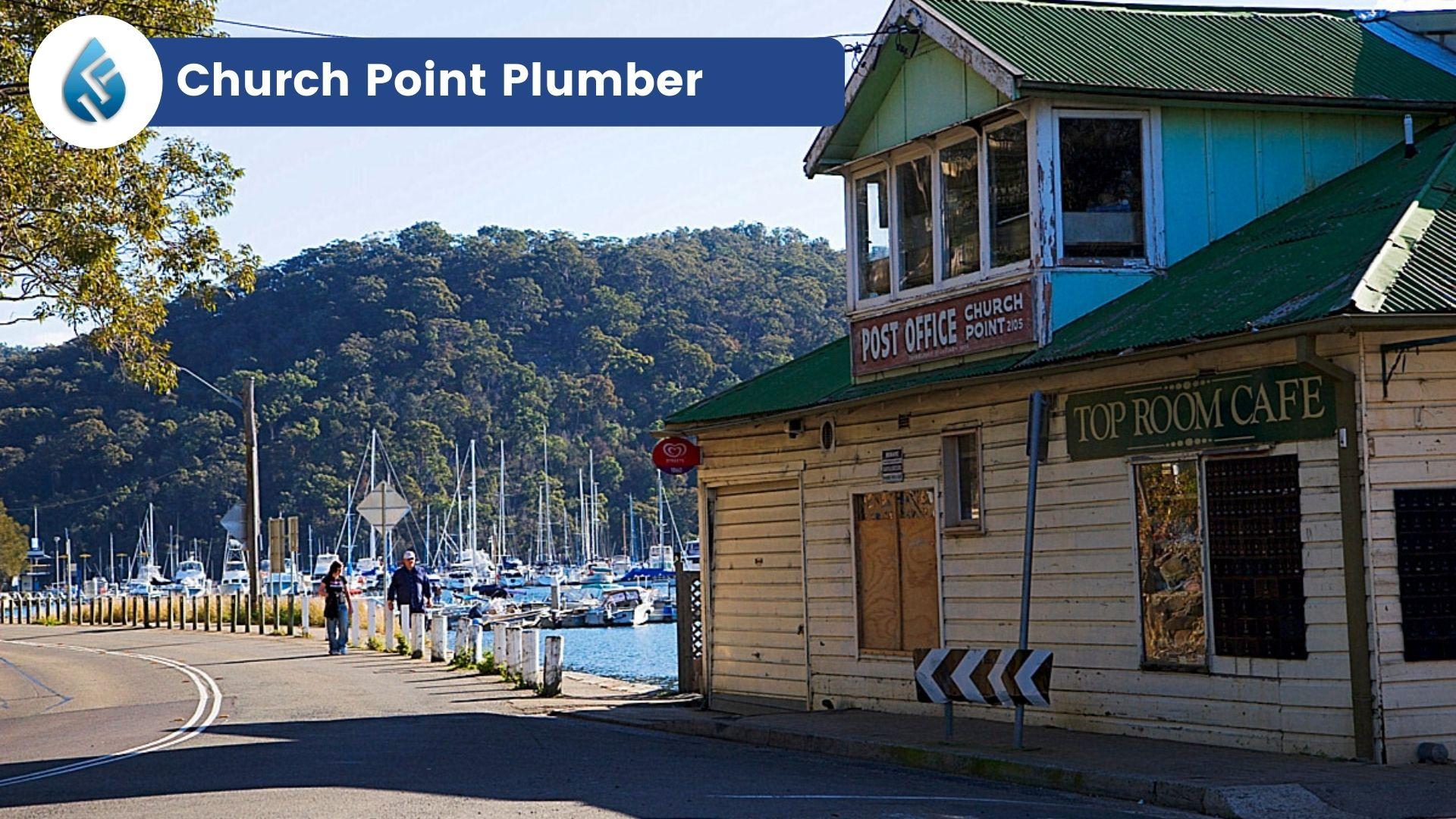 It's possible for anyone or any property to suddenly or chronically face plumbing issues. Protecting your Church Point real estate from further destruction requires prompt attention to whatever is causing the problem.
Inspired Plumbing is committed to providing the best possible plumbing services to each and every one of our customers in each and every one of the locations we serve throughout Australia. If you have any urgent plumbing issues or just want to schedule regular maintenance, our Church Point plumbers are here for you.
We understand the importance of getting plumbing issues resolved quickly and affordably, so we invest in state-of-the-art training and tools for our master plumbers. Our employees like learning on the job and keeping up with the latest developments in the field.
On time and within budget, our staff of certified experts will fulfill all of your requirements. From a leaking water heater to a leaking water pipe, we can fix it all. You can stop worrying about it and avoid doing anything about it now.
Let our licensed team track down the problems with your drains, sinks and systems. Give us a ring now at 02 9158 3565 if you're ready to talk to our experienced team of plumbers in Church Point about your plumbing needs.