Local Plumber Double Bay
Many homeowners ignore leaks and blocked drains until they increase their water bill or compromise the safety of their homes or buildings. Inspired Plumbing can be your go-to team if you want to address plumbing issues immediately. With more than 15 years under our belt, we have shown to be an effective and reliable plumbing service.
he residents of Double Bay may always count on us for rapid response to any plumbing emergency. Our number, 02 9158 3565, is here for you whenever you need qualified plumbers in Double Bay to come and fix things up.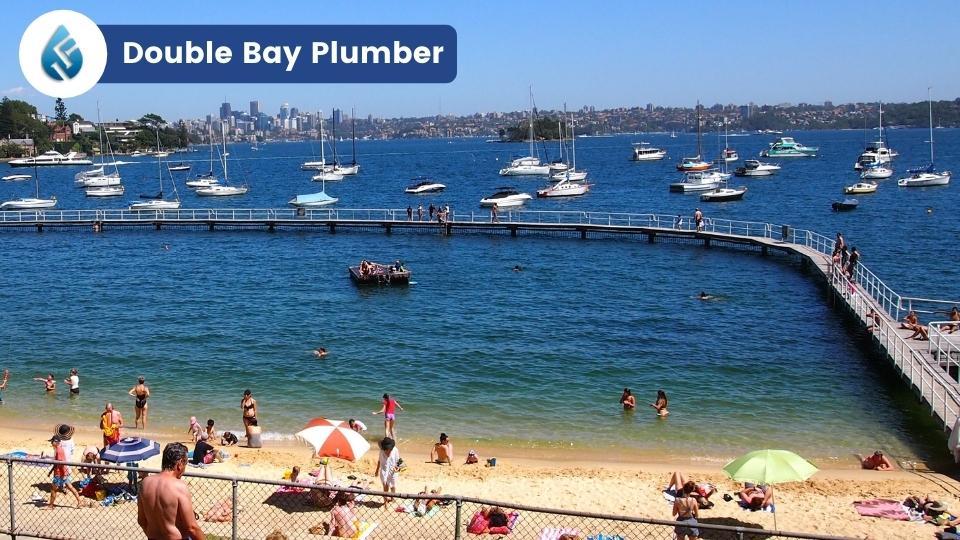 Our goal at Inspired Plumbing is to satisfy each and every one of our clients in each and every one of the communities we serve across Australia with the highest quality plumbing services available. Every Double Bay has a team ready to respond in case of emergency or routine plumbing maintenance needs.
We've invested in cutting-edge training and equipment for our master plumbers since we know you need your plumbing problems fixed ASAP and at a reasonable cost. In addition to formal training, our staff members value opportunities to acquire new skills and stay abreast of changes in their profession through informal means.
Our professional plumbers can fix anything from a dripping faucet to an entirely new hot water system. If you're worried about the cost, you may rest easy knowing that we offer cheap, fixed-price quotes with no hidden fees.
We have some of the lowest prices in Sydney and serve a broad variety of areas. No matter how big or little the task, our staff is up to it. In the case of a plumbing emergency, you may count on our prompt assistance. You can count on us to be here for you around the clock, every day of the week.
Get in touch with our friendly staff at 02 9158 3565. can get a consultation with one of our experts right now by booking an appointment on our website.