Local Plumber East Lindfield
No matter how meticulous you are about maintaining your home or company, plumbing problems are inevitable. Inspired Plumbing can be your go-to team if you want to address plumbing issues immediately. We are a family-owned business with over 15 years of experience in the plumbing industry.
Within East Lindfield and the neighbouring areas, there is no plumbing problem that our experts can't repair. For both commercial and residential premises, we have emergency plumbers available around the clock, so you can call us whenever you need us. Contact us on 02 9158 3565 if you live in East Lindfield.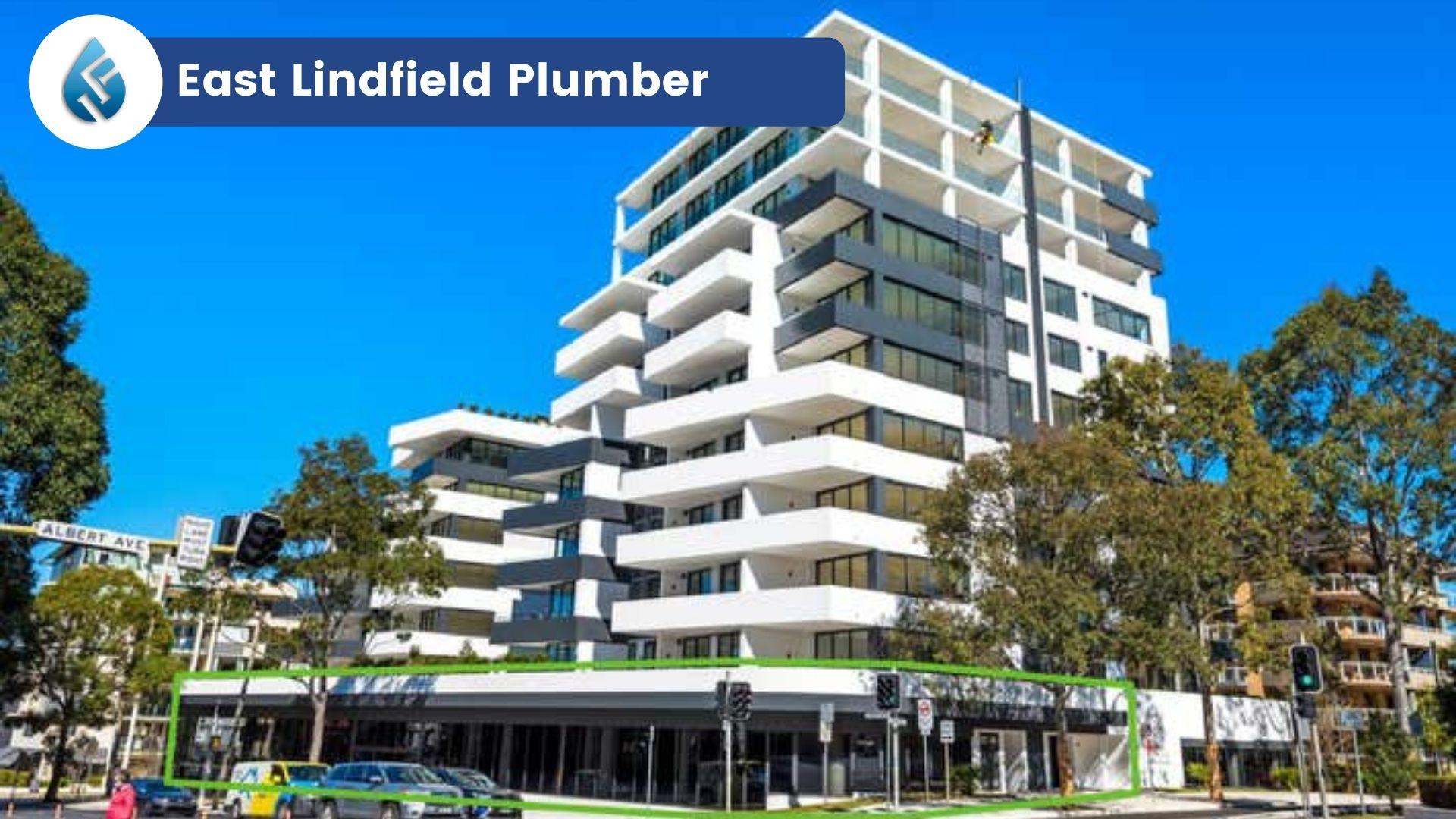 It can be challenging to keep your East Lindfield property's plumbing working at all times. To anyone without prior knowledge of fixing this type of problem, calling a professional might be the easiest way. Once you book an appointment with us, our team will be right at your door.
The good news is professional plumbers can help you with various plumbing malfunctions, including installing new pipes, pipe clogging, drainage and sewer leaks, and more. You can be able to avoid further damage by finding a qualified plumber in your area. 
Is it critical that you get in touch with a plumber right away? We promise that you will be pleased with our services whether you require a plumber for a commercial or residential building. Give our friendly team a call on 02 9158 3565.