Local Plumber Five Dock
It can be challenging to keep your Five Dock property's plumbing working at all times. To anyone without prior knowledge of fixing this type of problem, calling a professional might be the easiest way.
Inspired Plumbing can be your go-to team if you want to address plumbing issues immediately. We are a family-owned business that has been consistently providing fast solutions. We provide 24/7 emergency plumbing services on Five Dock. When you need licensed plumbers to fix the problems in your home or building, you can call us at 02 9158 3565.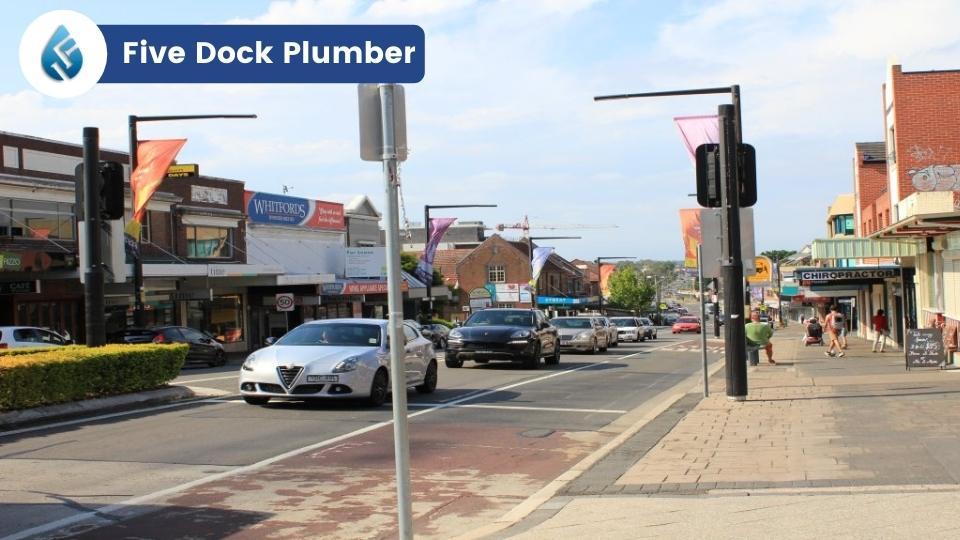 Do you hear noises in your sewer, notice leaks damaging your walls or deal with clogged in your bathroom? Plumbing problems are typical problems to deal with, whether you live in a commercial facility or a private residence. DIY methods might only worsen your plumbing issues. 
We make an investment in our plumbers by giving them modern equipment and thorough training, so we can fix any problem you're having with your plumbing system. Because of our honesty and dependability, we have become a trusted name in the plumbing sector.
All of the plumbing issues in your home, from dripping faucets to new hot water systems, can be resolved by our expert team of plumbers. We provide low-cost, fixed-price quotations with no surprises so you may rest easy about the price. You can count on us to be there quickly if you have a plumbing emergency. We're there whenever you need us, any day of the week.
If you have any questions, please call us at 02 9158 3565. can speak with one of our specialists immediately by making an online appointment.