Local Plumber Kirribilli
Maintaining a fully functional plumbing system in your Kirribilli property might be difficult. Hiring a professional may be your best bet if you have no prior experience dealing with issues of this nature. Inspired Plumbing proves to be efficient and one of the best in the business, with over 15 years of experience.
We provide 24/7 emergency plumbing services on Kirribilli. When you need licensed plumbers to fix the problems in your home or building, you can call us at 02 9158 3565.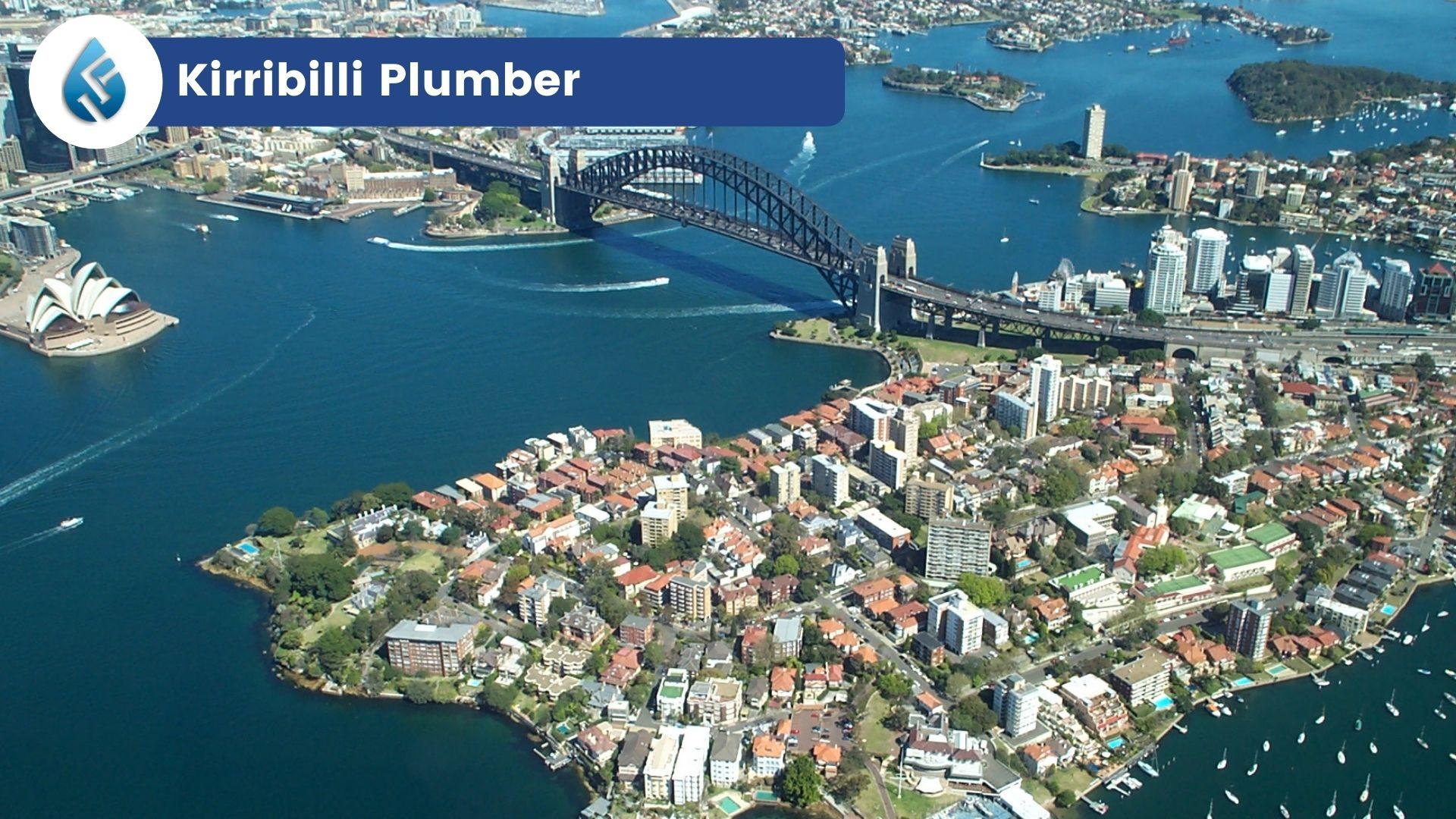 Our team of professional plumbers have the know-how to fix any plumbing problem, from dripping faucets to hot water installations. We provide some of the best prices in Sydney and cover a large area of suburbs. No matter how big or small the leak or clogged is, our specialists can handle everything. 
You can save money by calling in the pros and having them aid you. Before beginning any plumbing work, our licensed plumbers in Kirribilli always provide a detailed estimate of the final price.
In the case of a plumbing emergency, you may count on our prompt assistance. You can count on us to be here for you around the clock, every day of the week.
If you have any questions, please call us at 02 9158 3565. can speak with one of our specialists immediately by making an online appointment.