Local Plumber La Perouse
It may be challenging to keep your La Perouse home's plumbing system in good working order. Hiring a professional may be your best bet if you have no prior experience dealing with issues of this nature. More than 15 years have passed during which Inspired Plumbing has provided its services to the neighbourhood. In the event of a plumbing emergency in La Perouse you may count on us to arrive quickly to fix the problem. To get in touch with licensed plumbers in La Perouse at your convenience, dial 02 9158 3565.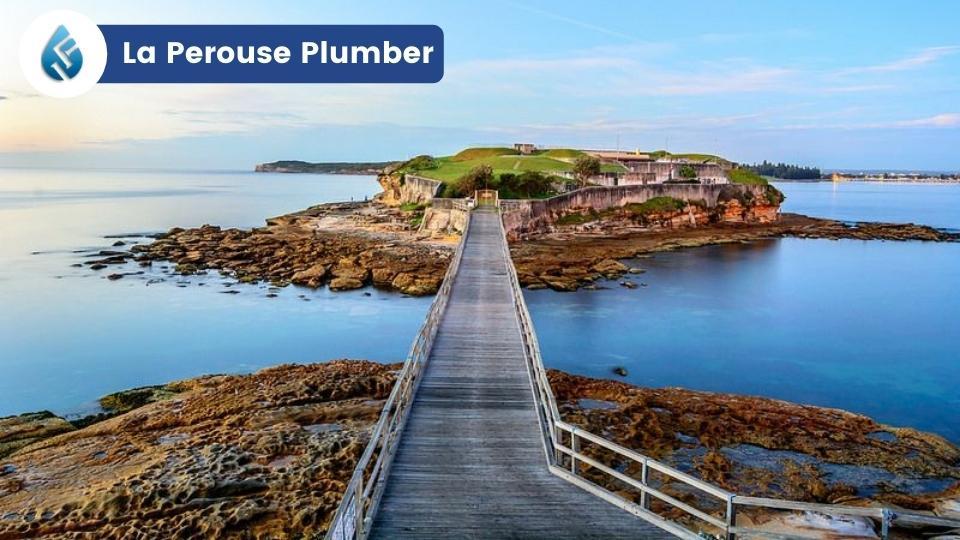 Any person or building can run into unexpected or ongoing plumbing problems at any time. Timely action to whatever is causing the problem is necessary to protect your La Perouse property from further destruction.
Inspired Plumbing is committed to providing the best possible plumbing services to each and every one of our customers in each and every one of the locations we serve throughout Australia. If you have any urgent plumbing issues or just want to schedule regular maintenance, our La Perouse plumbers are here for you.
We've invested in cutting-edge training and equipment for our master plumbers since we know you need your plumbing problems fixed ASAP and at a reasonable cost. In addition to formal training, our staff members value opportunities to acquire new skills and stay abreast of changes in their profession through informal means.
Our professional plumbers can fix anything from a dripping faucet to an entirely new hot water system. If you're worried about the cost, you may rest easy knowing that we offer cheap, fixed-price quotes with no hidden fees.
We offer some of the most competitive rates in the region and cover a large area in Sydney Whether large or little, our team can handle it. You can count on us to be there quickly if you have a plumbing emergency. We're there whenever you need us, any day of the week.
If you have any questions, please call us at 02 9158 3565. can speak with one of our specialists immediately by making an online appointment.