Local Plumber Leets Vale
No matter how well you take care of your home or business, eventually you will have to deal with plumbing issues. If you don't have experience addressing this kind of issue, a professional may be your best bet. Inspired Plumbing has been serving the Sydney community for over 15 years. The residents of Leets Vale may always count on us for rapid response to any plumbing emergency. Our number, 02 9158 3565, is here for you whenever you need qualified plumbers in Leets Vale to come and fix things up.
It can be challenging to keep your Leets Vale property's plumbing working at all times. To anyone without prior knowledge of fixing this type of problem, calling a professional might be the easiest way. Once you book an appointment with us, our team will be right at your door.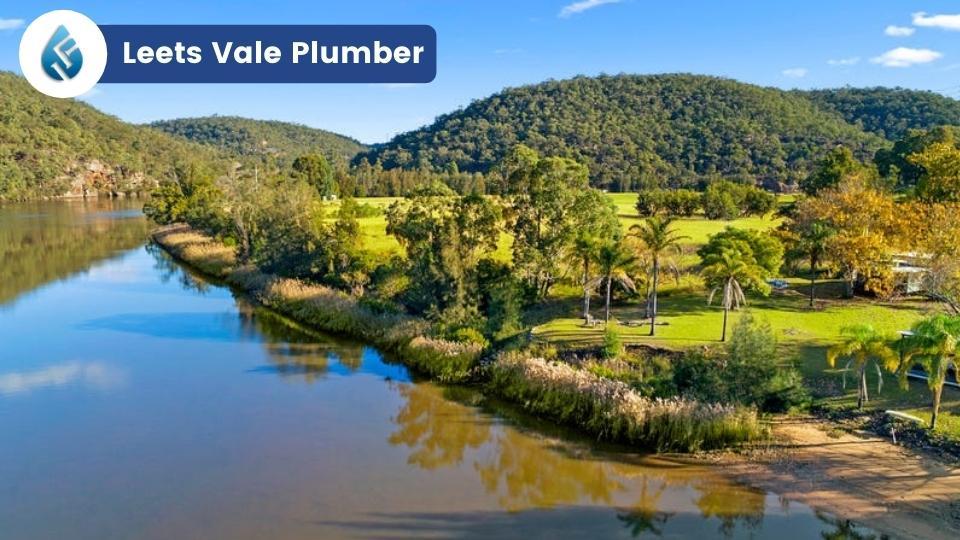 Emergency Plumber Leets Vale
Inspired Plumbing's mission is to provide the best plumbing services possible to every customer in every location we serve across Australia. We have teams strategically located all around Leets Vale so that when you need a plumber for anything from routine maintenance to emergency fixes, help will be on the way.
The good news is professional plumbers can help you with various plumbing malfunctions, including installing new pipes, pipe clogging, drainage and sewer leaks, and more. You can be able to avoid further damage by finding a qualified plumber in your area. 
Our team of licensed professionals will meet all of your needs on time and right on schedule. We can handle any plumbing issue, from a dripping faucet to a burst pipe or a leaking water heater. You will no longer have to deal with this and feel worried about any damage. Do you need to find a plumber immediately? Whether you need a residential or commercial plumber, we guarantee 100% customer satisfaction. Give us a call at 02 9158 3565.