Local Plumber Lucas Heights
Many homeowners ignore leaks and blocked drains until they increase their water bill or compromise the safety of their homes or buildings. With more than 15 years under our belt, Inspired Plumbing has shown to be an effective and reliable plumbing service.
We provide 24/7 emergency plumbing services on Lucas Heights. When you need licensed plumbers to fix the problems in your Lucas Heights home or building, you can call us at 02 9158 3565.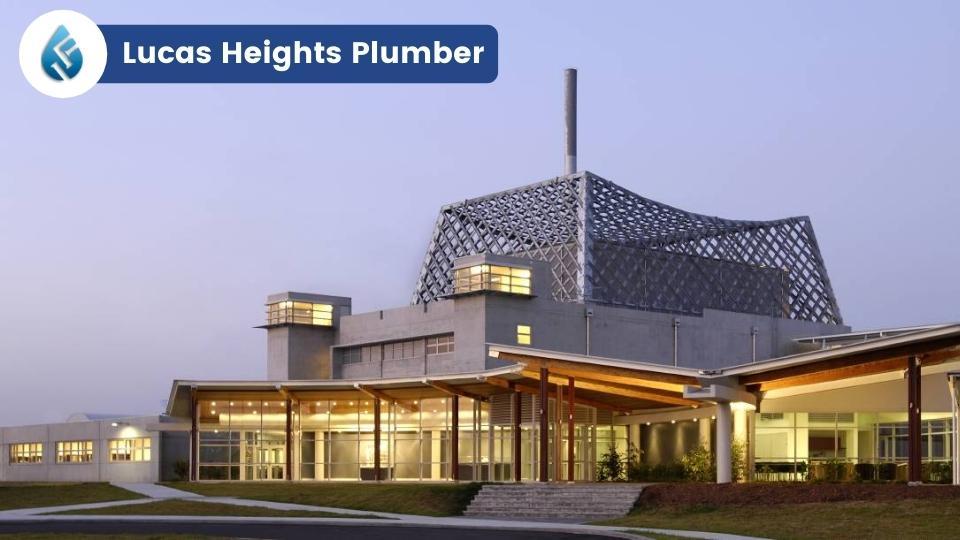 Anyone or any property might experience sudden or old plumbing problems. If you want to keep your Lucas Heights property from any further damage, you need to figure out what's wrong and do something about it quickly. 
The good news is professional plumbers can help you with various plumbing malfunctions, including installing new pipes, pipe clogging, drainage and sewer leaks, and more. You can be able to avoid further damage by finding a qualified plumber in your area. 
Our professional plumbers in Lucas Heights have access to cutting-edge tools and machines to fix your plumbing problems. We provide some of the best prices in Sydney and cover a large area of suburbs. No matter how big or small the leak or clogged is, our specialists can handle everything. 
Is it critical that you get in touch with a plumber right away? We promise that you will be pleased with our services whether you require a plumber for a commercial or residential building. Give our friendly team a call on 02 9158 3565.