Local Plumber Narraweena
It can be challenging to keep your property's plumbing working at all times. To anyone without prior knowledge of fixing this type of problem, calling a professional might be the easiest way. Inspired Plumbing is a family-owned and operated business with over 15 years of experience. We provide 24/7 emergency plumbing services on . When you need licensed plumbers to fix the problems in your home or building, you can call us at 02 9158 3565.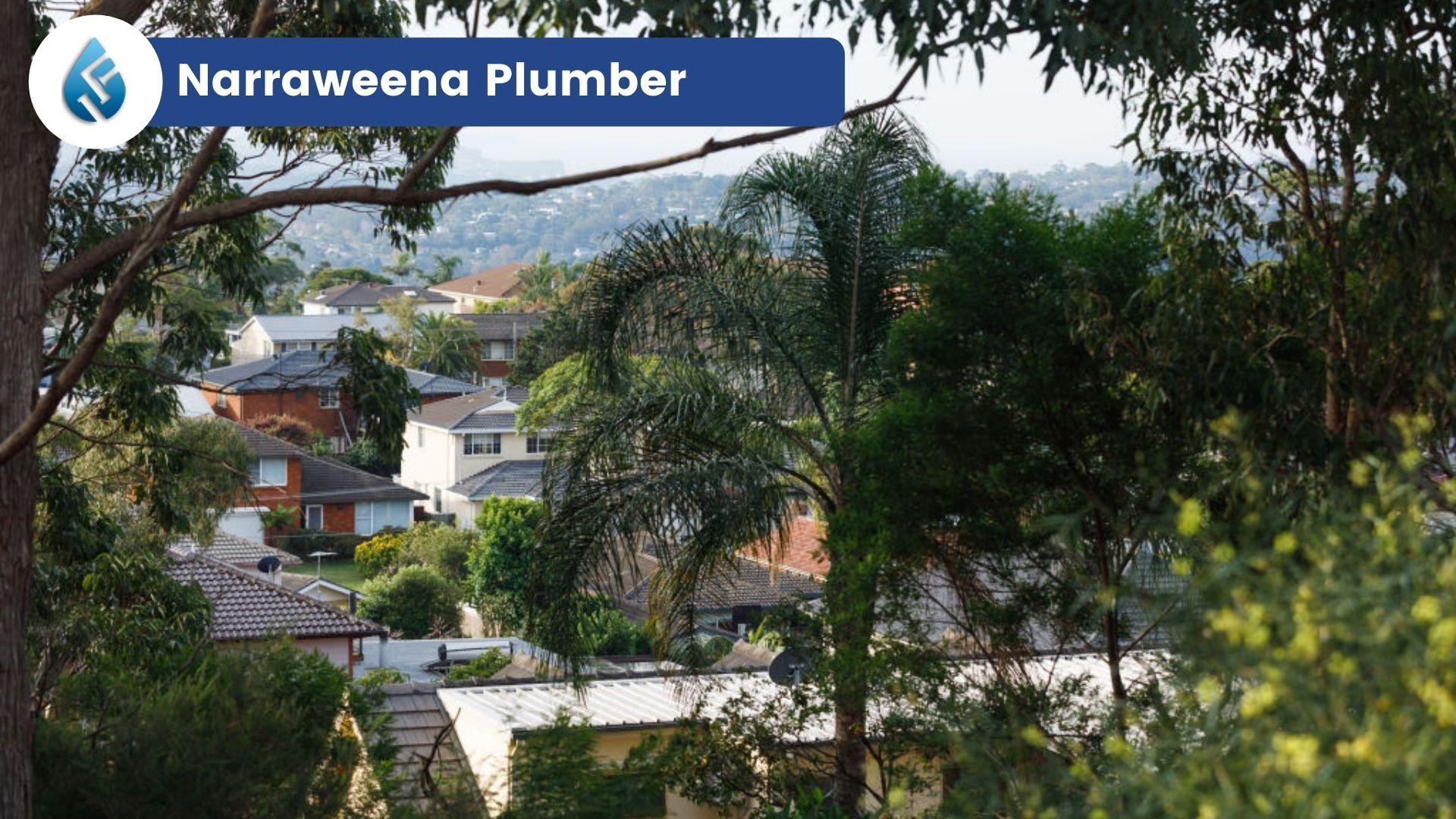 Anyone or any property might experience sudden or old plumbing problems. If you want to keep your property from any further damage, you need to figure out what's wrong and do something about it quickly. 
Inspired Plumbing's mission is to provide the best plumbing services possible to every customer in every location we serve across Australia. We have teams strategically located all around so that when you need a plumber for anything from routine maintenance to emergency fixes, help will be on the way.
We value your time, money, and property as much as you do, which is why we equip our master plumbers with cutting-edge training and technology so that we can solve any problem on the first visit. Our staff is committed to continuous education and staying current with new solutions.
Our team of professional plumbers have the know-how to fix any plumbing problem, from dripping faucets to hot water installations. If you're worried about the cost, we give affordable, fixed-price quotes with no hidden charges. 
Our rates are among the most affordable in Sydney, and we serve a wide range of neighbourhoods, including Manly Vale, Mosman, Epping, Gordon and more. Whether big or little, our team of experts can take it on. We're always ready to help in the event of a plumbing emergency. We are at your service for 24 hours 7 days a week.
Call our helpful customer service agents at 02 9158 3565. or schedule an appointment with one of our skilled professionals online today!