Local Plumber North Ryde
It may be challenging to keep your North Ryde home's plumbing system in good working order. If you don't have experience addressing this kind of issue, a professional may be your best bet. Inspired Plumbing has been serving the Sydney community for over 15 years.
 For both commercial and residential premises, we have emergency plumbers available around the clock, so you can call us whenever you need us. Contact us on 02 9158 3565 if you live in North Ryde.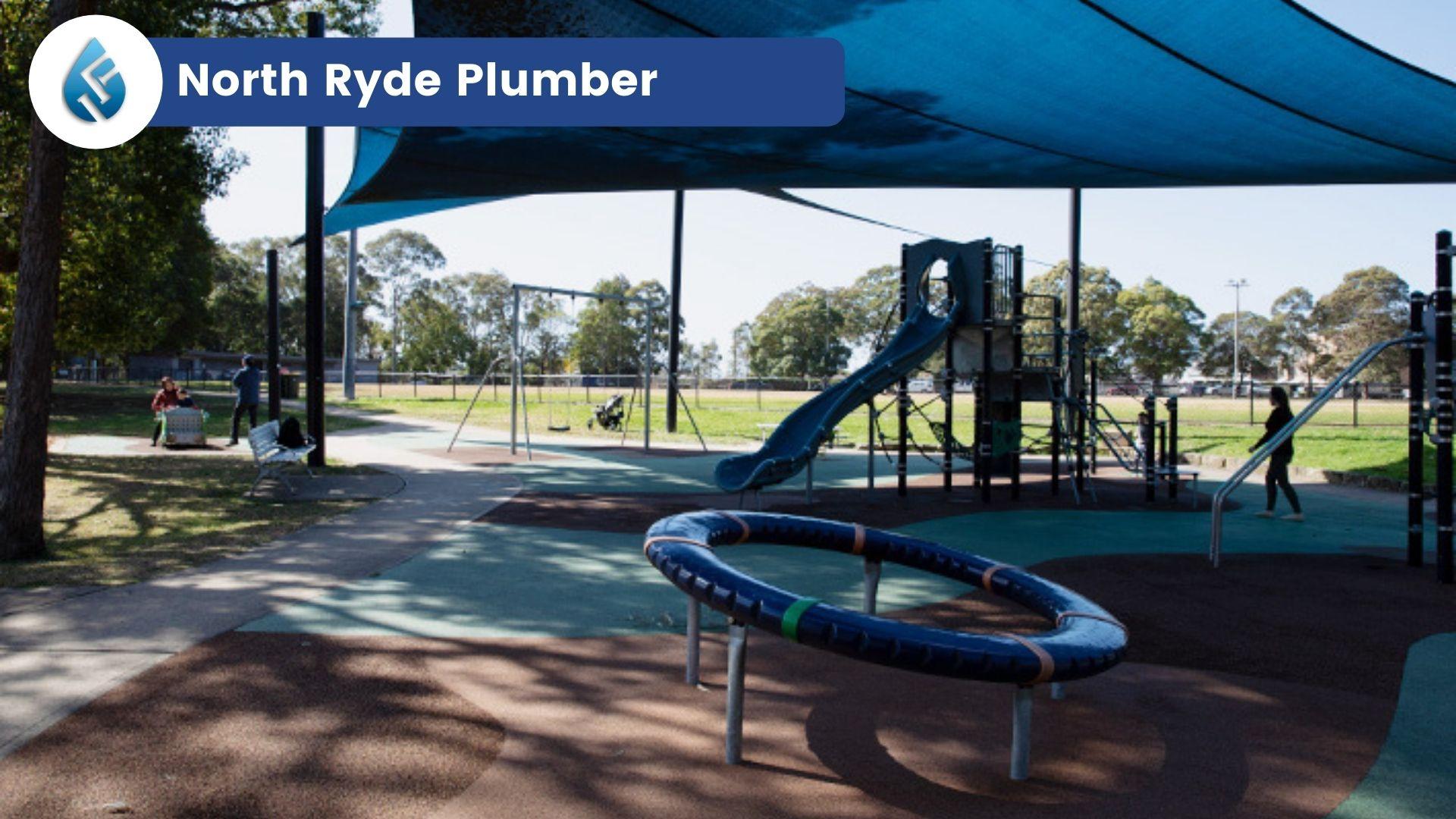 Do you hear noises in your sewer, notice leaks damaging your walls or deal with clogged in your bathroom? Plumbing problems are typical problems to deal with, whether you live in a commercial facility or a private residence. However, DIY methods might only worsen your plumbing issues. 
We value your time, money, and property as much as you do, which is why we equip our master plumbers with cutting-edge training and technology so that we can solve any problem on the first visit. Our staff is committed to continuous education and staying current with new solutions.
Our team of licensed professionals will meet all of your needs on time and right on schedule. We can handle any plumbing issue, from a dripping faucet to a burst pipe or a leaking water heater. You will no longer have to deal with this and feel worried about any damage.
Let our licensed team track down the problems with your drains, sinks and systems. Give us a ring now at 02 9158 3565 if you're ready to talk to our experienced team of plumbers in North Ryde about your plumbing needs.