Local Plumber Turramurra
No matter how meticulous you are about maintaining your home or company, plumbing problems are inevitable. Inspired Plumbing proves to be efficient and one of the best in the business, with over 15 years of experience. We are a family-owned business that has been consistently providing fast solutions. There's no plumbing our professionals can't fix within Turramurra and surrounding areas. We can assist you anytime as we provide 24/7 emergency plumbers for residential and commercial properties that need immediate help. Turramurra residents can call us at  02 9158 3565.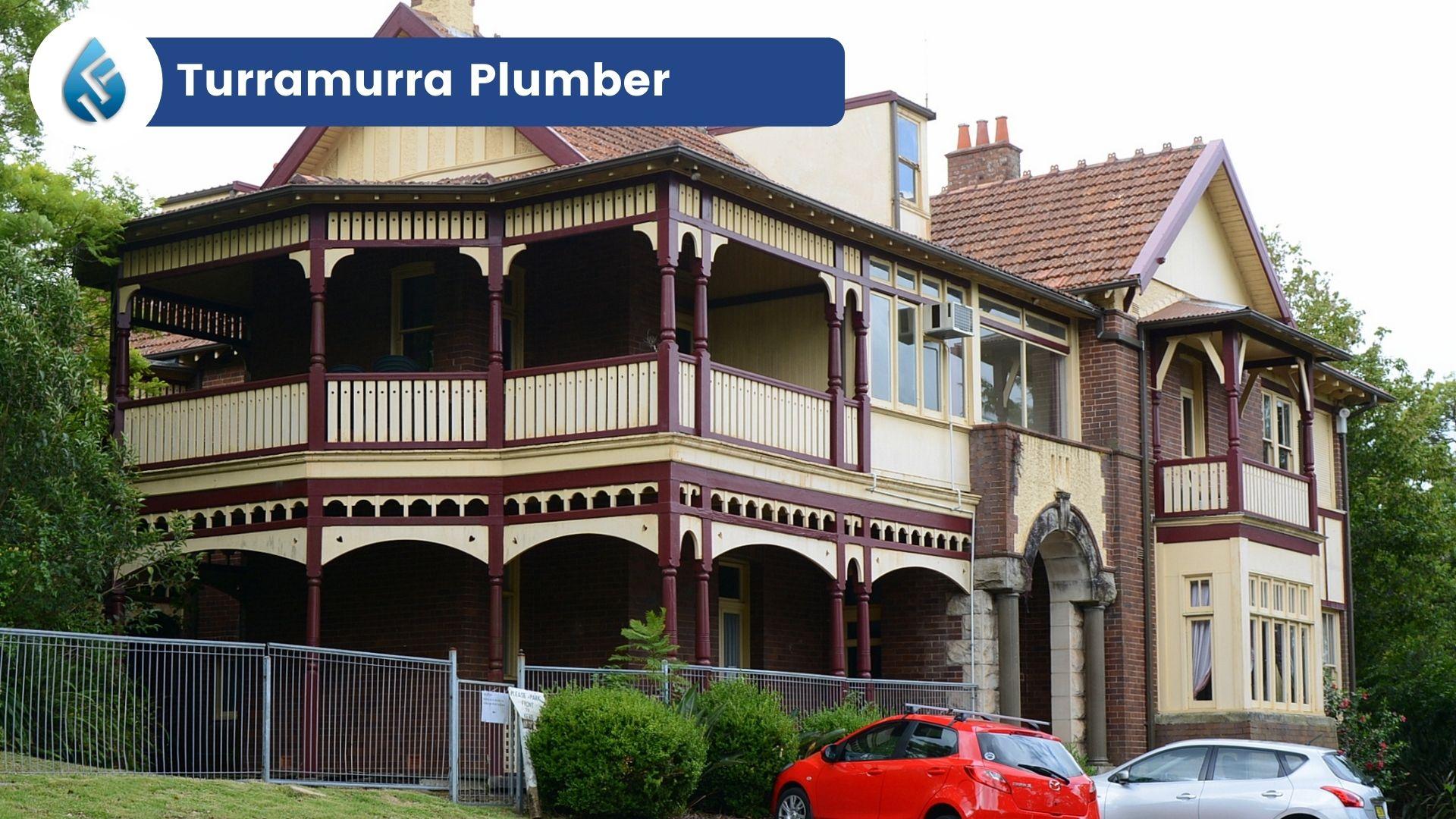 Emergency Plumber Turramurra
It can be challenging to keep your Turramurra property's plumbing working at all times. To anyone without prior knowledge of fixing this type of problem, calling a professional might be the easiest way. Once you book an appointment with us, our team will be right at your door.
Inspired Plumbing's mission is to provide the best plumbing services possible to every customer in every location we serve across Australia. We have teams strategically located all around Turramurra so that when you need a plumber for anything from routine maintenance to emergency fixes, help will be on the way.
Our professional plumbers in Turramurra have access to cutting-edge tools and machines to fix your plumbing problems. We provide some of the best prices in Sydney and cover a large area of suburbs. No matter how big or small the leak or clogged is, our specialists can handle everything. 
Do you need to find a plumber immediately? Whether you need a residential or commercial plumber, we guarantee 100% customer satisfaction. Give us a call at 02 9158 3565.