Local Plumber Chatswood
Our Chatswood plumbers have the tools and know-how to handle any problems you may be experiencing, including clearing clogged drains. We have dealt with a range of services in the past, including full obstructions, backed-up toilets, and tree roots harming people's homes. As blocked drain plumbers, we can provide you with a quote and long-term solutions to ensure the problem doesn't arise again. Thanks to our expertise and cutting-edge machinery, we can offer you cost-effective solutions with the help of our specialised services, allowing you to save both time and money.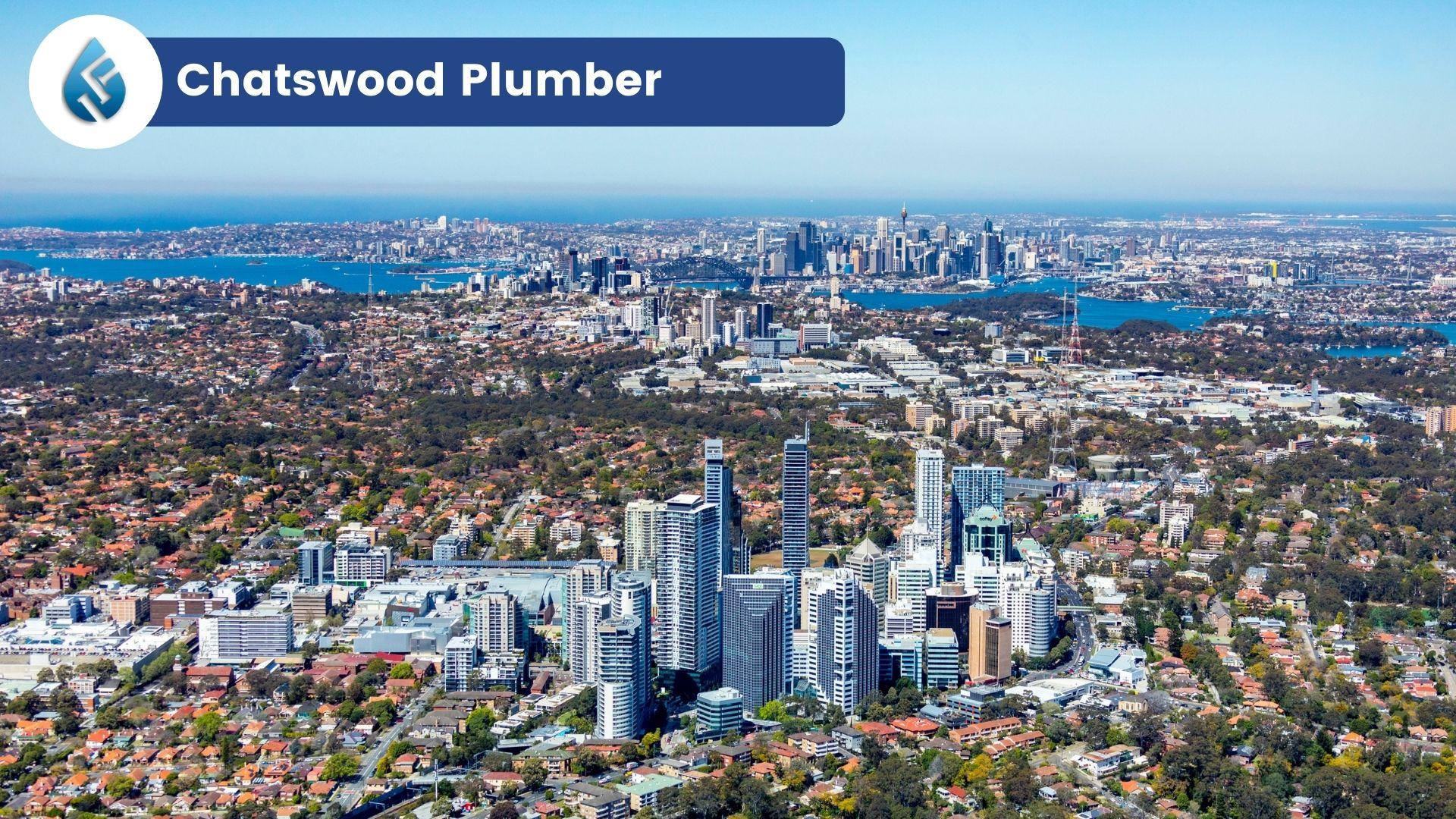 Any house, place of business, or public space can have plumbing problems fixed by the skilled team at Inspired Plumbing in Chatswood. If clogged drains have cut off the electricity to your business building, we will be there to fix the problem. Because we tailor our commercial plumbing services and gas fitting solutions for each project based on the specific requirements, the local Chatswood plumber team at Inspired Plumbing has years of expertise working with businesses and real estate. As a result, in addition to our domestic plumbing services, we also provide corporate and commercial plumbing services.
Our skilled plumbers in Chatswood offer an emergency plumbing service for your convenience every day of the week. We take great satisfaction in our reputation for dependability, honesty, fairness, and remarkable performance. Our team works very hard to produce high-quality work, and we fulfil every task to the complete satisfaction of the client. Call 02 9158 3565 right away to speak with a member of our knowledgeable staff about a free assessment and price. If you schedule an appointment before 5:00 pm, there won't be a call-out fee.
We provide affordable plumbing services across the Northern Suburbs which includes suburbs like Berowra, Chatswood, Dee Why, Ermington, Mosman and more. We are your local plumber Chatswood. Contact our plumber Chatswood team for all plumbing requirements.