Local Plumber Dundas
We are the local plumber in Dundas, and we provide emergency plumbing services around-the-clock. For a free estimate, call your plumber Dundas right now. If you need a plumber in Dundas, look no further. Inspired Plumbing is the recognised local plumbing authority with more than 15 years of experience. Residents of Dundas may count on our family-run business for reliable plumbing services. When it comes to blocked toilets, leaking faucets, and clogged drains, as well as hot water systems, pipe relining, and gas connections, no work is too big or too small for the Inspired Plumbing crew.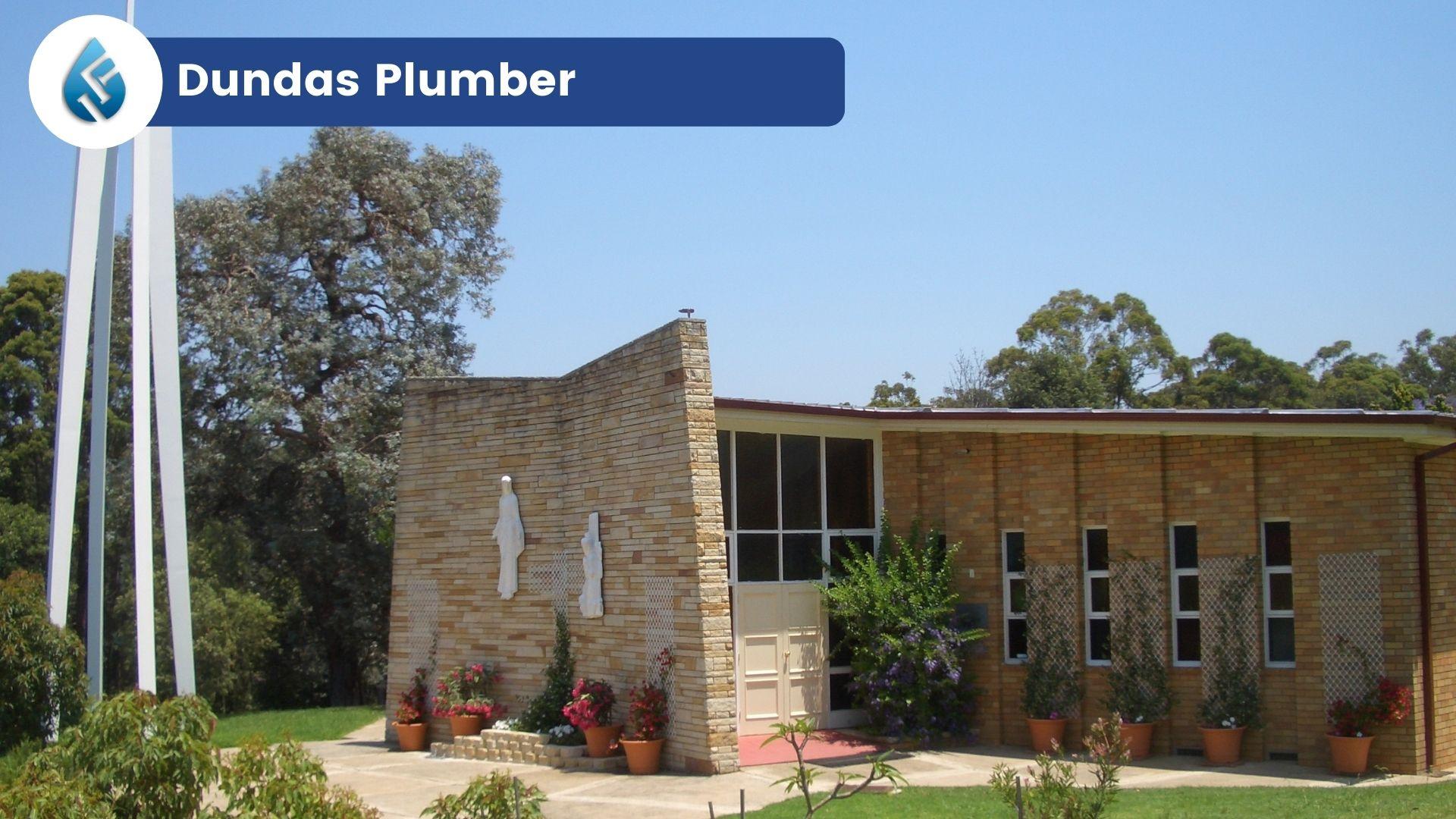 The staff of Inspired Plumbing, a group of Master plumbers and Gas Fitters, are your neighbourhood plumbers in Dundas. All of their areas of expertise, including the installation of appliances, fixing leaky faucets, and setting up large gas and hot water replacements, have been thoroughly trained by them. For the team, neither exceptionally large nor little occupations exist. Teams are dispatched as needed for larger renovations and commercial plumbing projects to fulfil deadlines and provide the same high level of service for every work. Our vans are stocked with the equipment needed to locate gas leaks, water leaks, clogged drains, and spare parts, allowing the crew to operate independently and effectively complete each assignment. You need the greatest plumber Dundas services offered by Inspired Plumbing. That is exactly what we promise. We offer service not just in the suburbs and nearby areas, but also throughout the entire city of Sydney.
Contact Inspired Plumbing in Dundas for trustworthy plumber Dundas services. You can rely on us to rapidly resolve any issue, including leaking pipes, clogged drains, and blocked toilets. Because we are dependable, skilled, considerate, organised, and clean, you won't want to work with anyone else to fix your plumbing problems in Dundas. We are unparalleled in terms of professionalism and subject-matter expertise.
We are the go-to company in Dundas for plumbing, electrical, and gas hot water services because we have a reputation for providing the best work at reasonable pricing. Call Inspired Plumbing today for effective, same-day service. We ensure that all of our tradesmen regularly attend training sessions and possess the required certificates and licences in order to provide the best services. We provide affordable plumbing services across the Northern Suburbs which includes suburbs like Berowra, Chatswood, Dee Why, Ermington, Mosman and more. We are your local plumber Dundas.